Order Fulfillment Services
We make fulfillment more fulfilling.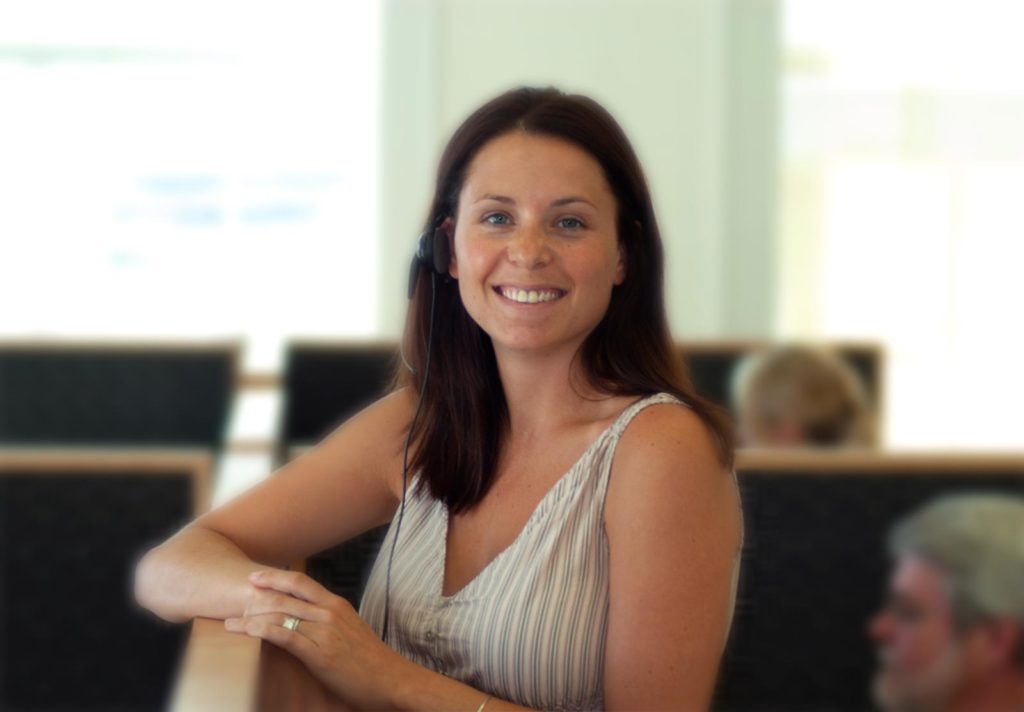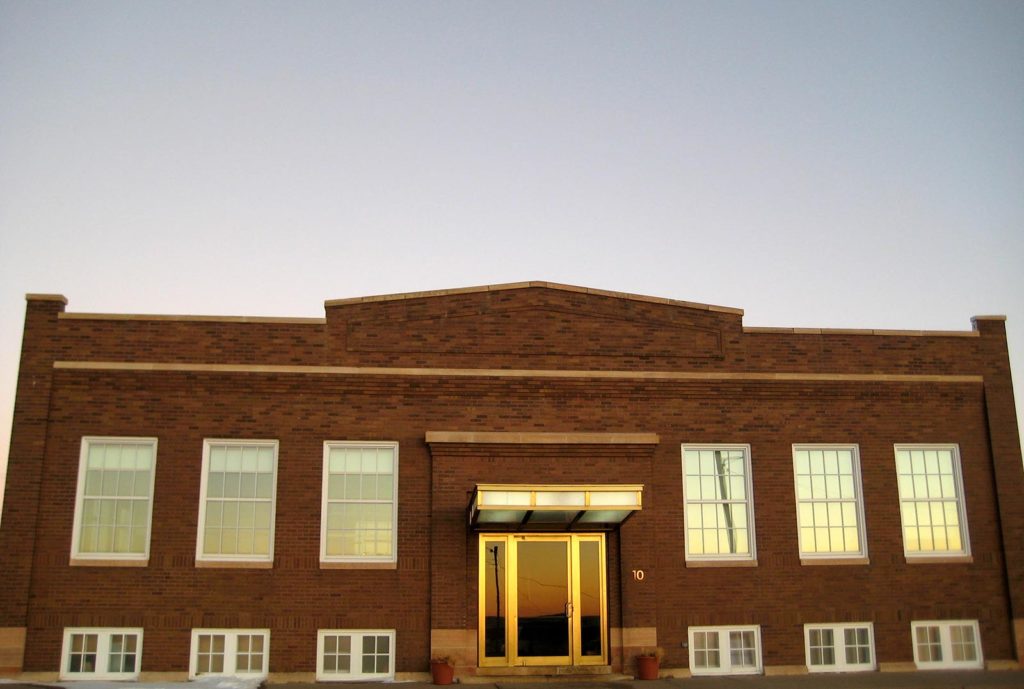 One World provides order fulfillment services for companies of any size in any industry. Over the years our clients have ranged from the Fortune 500 to start-ups. Their only common trait is that they need an accurate, fast, web-integrated order fulfillment partner with coast to coast coverage that delivers their brand quickly and reliably.
Clients typically choose One World for our flexibility, our high-touch culture and our wide range of order fulfillment services.
Because we've developed our own technology, we are able to provide unique branded solutions for our clients. Branded packing slips are custom designed with your logo, your policies and your information. You'd like a unique, full-color packing slip with product photos? We can do that, along with branded shipping boxes, logo'd tape, embossed seals, specialty packaging and customized gift wrapping.
Beyond order fulfillment, we provide 3PL support and a full range of value-added services that set you free to build your business. Our meticulous eye for detail starts on the fulfillment floor and ends with real-time reports available anytime, anywhere.
Anyone can ship a box. We Deliver Your Brand™